Irish Electronic Cigarette & Vape Stores
Welcome to Irish ecigs - the most comprehensive directory of electronic cigarette & vaping shops in Ireland. We showcase the best of Irish Vape & ecig shops; both online & offline!
Find the best deals online or visit your local vape store to make your next purchase & some friendly help and advice.
Featured Online Store
Check out this randomly featured online store, for more great Irish electronic cigarette & vaping shops checkout the
Online Stores
section.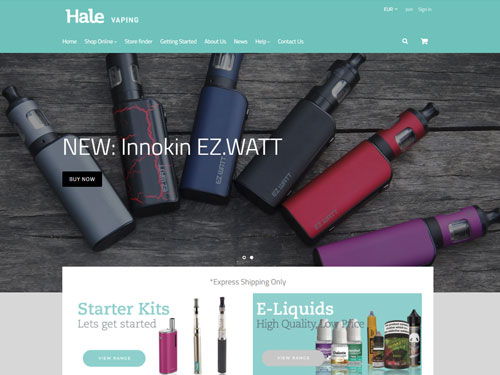 Hale Vaping
https://halevaping.com/
Hale have been in the Vaping business for over 3 years now but our roots go much deeper than that. We are a family owned business with over 40 years' experience in the retail sector through our parent company SFW. Now that you know who we are, we hope you enjoy your experience on our site and we are confident we have the products to cater for your requirements
View Store Details
Featured Retail Store
Why not pay your local retail store a visit? Check out our
Retail Shops
page for more great vendors.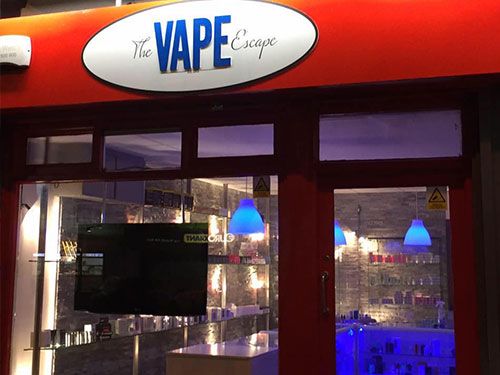 The Vape Escape
NA
The Vape Escape, located on Swords Main Street, is a vape store with a large range of products for all types of vapers. We stock everything from starter kits to advanced mods with a large range of premium juices. Come on down. We're happy to advise all customers on what will best suit your needs.
View Store Details